General Locksmith Services
When you would need general locksmith services
To secure your property
If you've recently moved to a new commercial or domestic property, you should consider replacing the locks, as somebody else may possess a key. Additionally, General Locksmith Services 247 can also install extra locks and enhance your security.
For insurance purposes
The BS3621 British standard is an essential requirement by many insurance companies.
Easy entry
You don't need to have your front door demolished. Simply call in our expert locksmiths and let us do our magic. Soon enough, you will have access to your property.
Emergency general locksmith services after a break in
We hope this never happens to you but, should someone break into your property, then you can count on us for a timely repair service. If needed, we can also reinforce your doors and windows.
Emergency general locksmith service & much more
Lock changes – Secure access to your property. Have your lock changed safely & securely.
Lock fixing/repairing – Handling all kinds of repairs and swiftly restoring the normal function of the lock.
Lock out – No matter the type of lock, soon you will have access to your property.
Key broken in lock – The situation might seem dire but worry not for it is easily fixable.
Bailiff appointment – In case your tenants refuse to vacate your property, then we will convince them to do so.
Fresh lock installation – Have any type of lock professionally installed to any door you want.
CCTV installation/repair – We are familiar with and able to install or repair all kinds of CCTV.
Alarm installation/repair – Working with all types and brands of property alarms available in the UK.
Access control installation/repair – Installing and repairing both electronic and mechanical access control systems.
Open safe – Familiar with and able to open both mechanical and electronic safes.
We can fix your problem today!

Expert Locksmith

All Work Guaranteed

Residential & Commercial

Thousands of Happy Customers
Want us to call you back?
What our customers are saying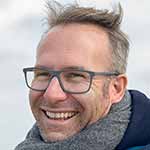 "Very fast service. Polite locksmith came to my flat and replaced the broken lock and at a very good price. I will have no hesitation in using this company again as the service I experienced was brilliant."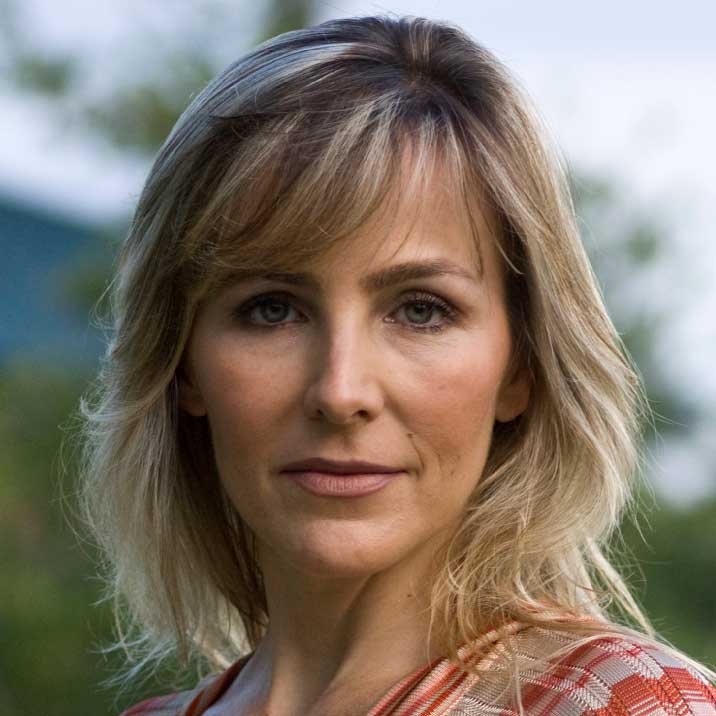 "5 star service. Quick and prompt response, cheap reliable and very friendly locksmith. Highly recommended."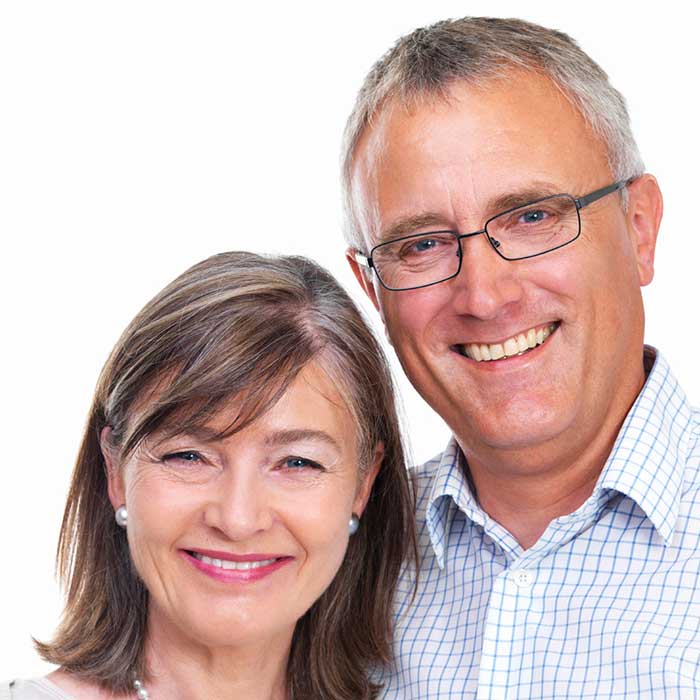 "Very fast, professional and friendly. We have used Locksmith Services a few times now and would highly recommend them."