HD CCTV Installation
We offer CCTV installation services across the Yorkshire and wider North England area. Whether you are a homeowner who wants a new CCTV system to protect your property or if you are a business who wants to prevent theft or protect your staff, we can help. Working on properties of all sizes and shapes, we can design the perfect CCTV solution for your needs and budget. With highly experienced local installers, 12 month warranty and ongoing technical support packages available, we're the number one choice for CCTV installation in Yorkshire.
Are you looking for HD CCTV Installation quote?
Search your Town, City or Postcode to find your local Locksmith
Do you need a door or window repair after a burglary?
Search your Town, City or Postcode
to find your local Locksmith

Expert Locksmith

All Work Guaranteed

Residential & Commercial

Thousands of Happy Customers
Want us to call you back?
CCTV recording – Digital video recorders (DVRs) and network video recorders (NVRs) allow you to store massive amounts of data. As part of your HD CCTV Installation, this allows you to store far more frames per second, boosting the clarity of your CCTV footage. Both DVRs and NVRs can be searched locally and NVRs can be searched over your network or remotely via your Smartphone or other IP enabled device (laptops, tablets etc.) as well as on traditional monitors. Easy to use search options allow you to search by time and date, alarm activation and much more.

Remote monitored CCTV – After we install your CCTV system, we can set up remote CCTV monitoring. Your CCTV system can then send footage to a central monitoring station. In the event of an intrusion attempt or fire, trained staff can assess the situation and take the appropriate course of action. They can challenge the intruder verbally (if speakers are installed) or call the police. In the event of a fire, they can also inform the fire brigade. Remote monitoring helps reduce false alarms, improve security and save on the costs of manned guarding.

Integrate CCTV with an intruder or fire alarm – Your CCTV camera installation can be used to verify intruder alarm or fire alarm activation. When used in conjunction with our central monitoring station this will give you instant police or fire service response to your premises.

CCTV analytics – CCTV analytics helps you to harness the power of your CCTV system. Like remote CCTV monitoring, it can save on the costs of manned guarding. Many of the IP CCTV cameras we install now have basic or even advanced CCTV analytics built in. CCTV analytics software identifies events such as unauthorised entry, vehicle movements and objects left in or removed from an area as potential threats and notifies you that they have taken place. It is also self-learning so it learns to tell the difference between genuine alarms and false alarms, saving you time and money. Our HD CCTV Installation packages offer a wide range of services.

Automatic number plate recognition (ANPR) – ANPR systems automatically identify vehicles by their number plates. You can use them in tandem with CCTV analytics to create access lists so that gates, bollards or barriers open automatically when an authorised vehicle approaches. Alternatively, you can remove the barriers altogether and create a 'digital fence' which simply notifies security staff when a new or unauthorised vehicle enters the site. This helps to create a more open, welcoming environment without reducing security. For more information, check out our blog.

HD CCTV Installation video encoding & decoding – Video encoders and video decoders allow you to integrate your existing analogue CCTV camera installation with a new network or IP CCTV system. You get all the benefits of a network-based IP CCTV system without discarding existing analogue cameras and cabling. If your budget does not allow for a full IP CCTV upgrade in a single phase, we can upgrade your system in as many stages as you require. For more information, read our blog about using video encoders for cost-effective CCTV upgrades.

CCTV service, repair & maintenance – As well providing a CCTV System installation service, Locksmith Service 247 also operates a CCTV Repair & Maintenance service. As part of the installation process we will draw up a comprehensive maintenance plan for your system, which you can take up upon completion as an optional extra. We can also inspect and service any existing CCTV System so you can be sure they are properly installed and maintained to the highest standards.
We can fix your problem today!
What our customers are saying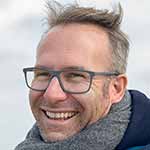 "Very fast service. Polite locksmith came to my flat and replaced the broken lock and at a very good price. I will have no hesitation in using this company again as the service I experienced was brilliant."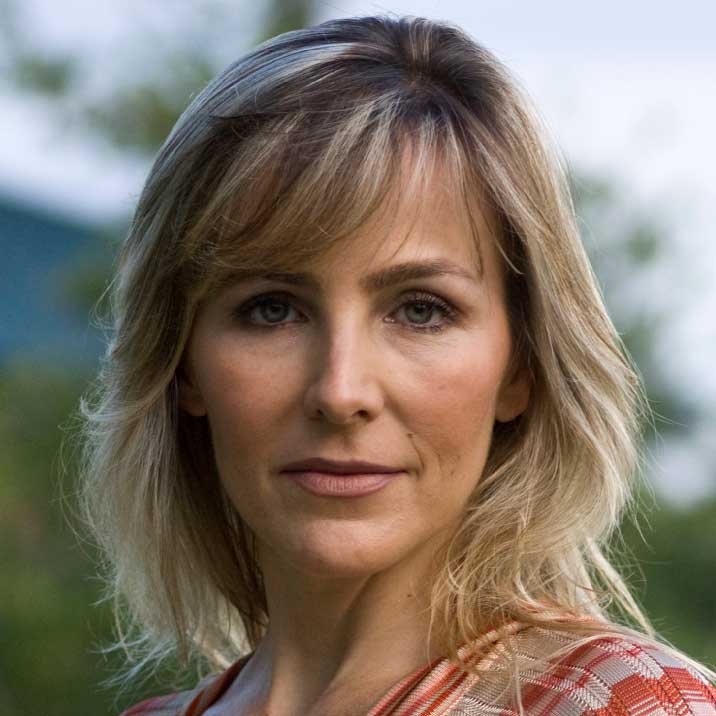 "5 star service. Quick and prompt response, cheap reliable and very friendly locksmith. Highly recommended."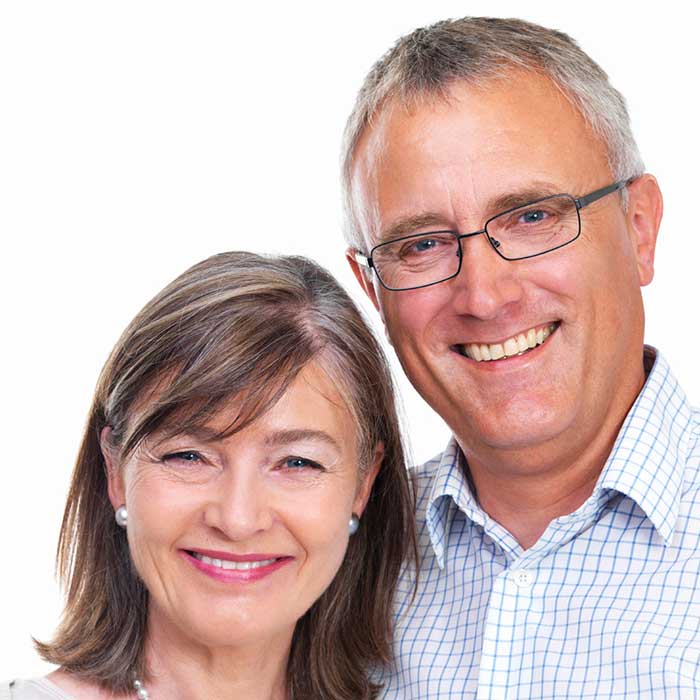 "Very fast, professional and friendly. We have used Locksmith Services a few times now and would highly recommend them."