Locks Fitted
Locks fitted to the highest standard. As well as Door Lock Installation, we can also offer door repairs and frame replacement.
Locksmith Service 247 provide proficient and reliable locksmith services at great prices. Our wide range of services consists of emergency 24-hour lockout and unlock services, door lock installation and fitting, lock repair or replace and much more. Our high-security locks are designed to meet the high-quality standards in today's security market. Also, Locks fitted in conjunction with more complex security systems, including alarm systems.
We work in the security industry and know the importance of safety on your premises, giving you peace of mind. This is why we work exclusively with a fully qualified team of locksmiths and provide high-security door lock systems. We offer a wide range of high-security door locks, including the most popular Mortice locks, Yale locks and Chubb locks.
Are you looking for new locks fitted?
Search your Town, City or Postcode to find your local Locksmith
Do you need a door or window repair after a burglary?
Search your Town, City or Postcode
to find your local Locksmith

Expert Locksmith

All Work Guaranteed

Residential & Commercial

Thousands of Happy Customers
Want us to call you back?
Locks Fitted
Our lock fitting experts have vast experience and expertise in handling any type of door lock installation service, from simple door-lock fitting to the installation of much more sophisticated door entry systems. We always use the latest tools of the trade and guarantee your satisfaction for all locks fitted. Before installing or replacing a Mortice lock within your property, our specialists will ensure the lock fits the door on the sides and also in width.

Once we have chosen the best lock to fit your door type, our local locksmiths will use a screwdriver for removing the old lock fitting in the screw for the new door hardware; alternatively, a drill and suitable auger bit for drilling in the required recess when installing your new locks fitted. A hammer and chisel to enlarge the recess, when necessary, so both the lock and latch fit flush and properly. We always make sure the lock and latch are in line by marking both before and after the actual fitting. It shouldn't take more than 15 minutes for our professionals to fit a Mortice lock on your door, even on an emergency locksmith callout. Using our experience and skills, we will also ensure that the job is completed right the first time.

Fully Guaranteed and Insured Lock Installation Services
Locksmith Service 247 offer fully guaranteed and insured door lock installation services around the clock. All our locks are supplied and fitted to BS-3621 standards and they are carefully chosen and smoothly installed by our team of professionals. We deal with both domestic and commercial properties of any type. Locksmith Service 247 focus on the trust and safety of our clients and on providing long term benefits. We strive to offer the best solution to your security needs by tailoring our lock installation services to your specific requirements. From replacing your door lock to the complete installation of doors and locks, our master fitters will offer a friendly and knowledgeable service for your own convenience.

Free Advice and Estimates with your Master Locksmith
You can always call us to discuss any of your security needs. One of our trained locksmith fitters will provide you with honest advice advice and estimates. He will also provide a free of charge, accurate and detailed quote for your door locks fitted needs. We don't hide any costs and will tell you the final price before any work is started, so you know exactly what the costs are before your locks fitted.
We can fix your problem today!
What our customers are saying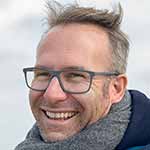 "Very fast service. Polite locksmith came to my flat and replaced the broken lock and at a very good price. I will have no hesitation in using this company again as the service I experienced was brilliant."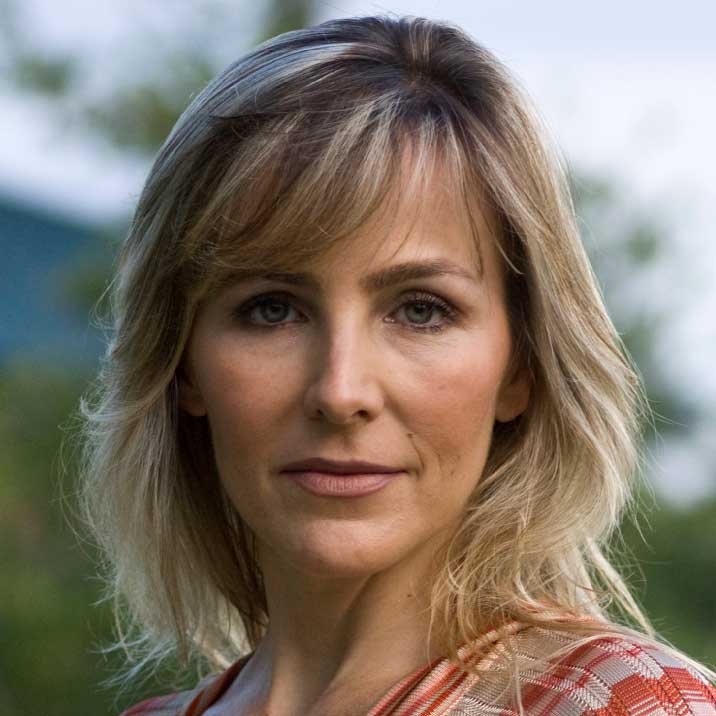 "5 star service. Quick and prompt response, cheap reliable and very friendly locksmith. Highly recommended."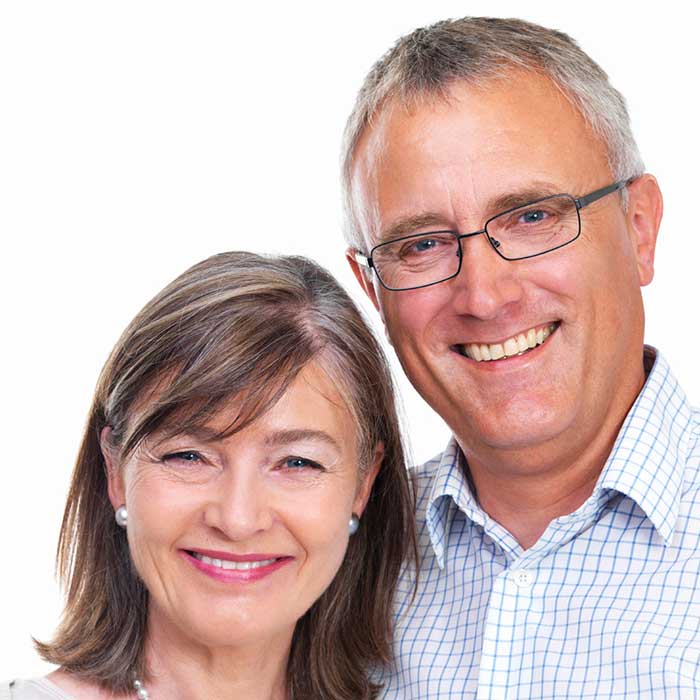 "Very fast, professional and friendly. We have used Locksmith Services a few times now and would highly recommend them."