Home Security
You may have heard the phrase "to be aware of your homes' security, is to have good home security". This is true in many ways. The experts agree. There are few things more efficient for home security than you, the resident, being alert, interested and aware.
To become more knowledgeable on your home security, start with this simple step. Go outside of your property, and take a good look around it. Take a step back even and look wider at the property. It helps if you do this at night time, as this is when most burglaries happen. Now, think about how you would gain entry to the building, without being noticed.
Good routines for your home security and keys
No doubt a hundred different strategies of a mock burglary comes to mind. No doubt is there also quite a few ideas brooding already on how you can improve routines which helps your home security. At the first instance, it may seem a great many things to keep in mind straight off the trot.
Are you looking to improve your home security?
Search your Town, City or Postcode to find your local Locksmith
Do you need a door or window repair after a burglary?
Search your Town, City or Postcode
to find your local Locksmith

Expert Locksmith

All Work Guaranteed

Residential & Commercial

Thousands of Happy Customers
Want us to call you back?
You can introduce routines that increase home security over a period of time. It doesn't all have to happen instantly.
At the top of our list of recommendations are these tried and tested rules. Never leave your doors or windows unlocked whilst you are out. It's easy to forget and become lazy. However, by practising to always lock before you leave, it will become second nature in time.
Remember to always put away your high-value items when you are not using them. Keep smartphones, tablets, laptops and other portables hidden from plain view when they are not needed. This removes temptation and is a routine will increase your home security by many levels and help to prevent a burglary.
We can fix your problem today!
What our customers are saying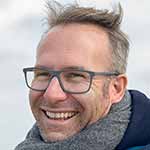 "Very fast service. Polite locksmith came to my flat and replaced the broken lock and at a very good price. I will have no hesitation in using this company again as the service I experienced was brilliant."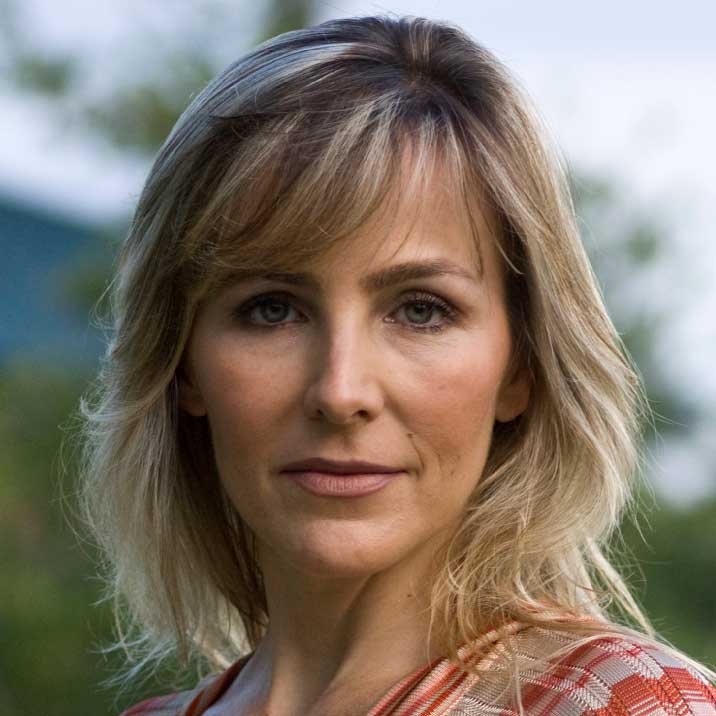 "5 star service. Quick and prompt response, cheap reliable and very friendly locksmith. Highly recommended."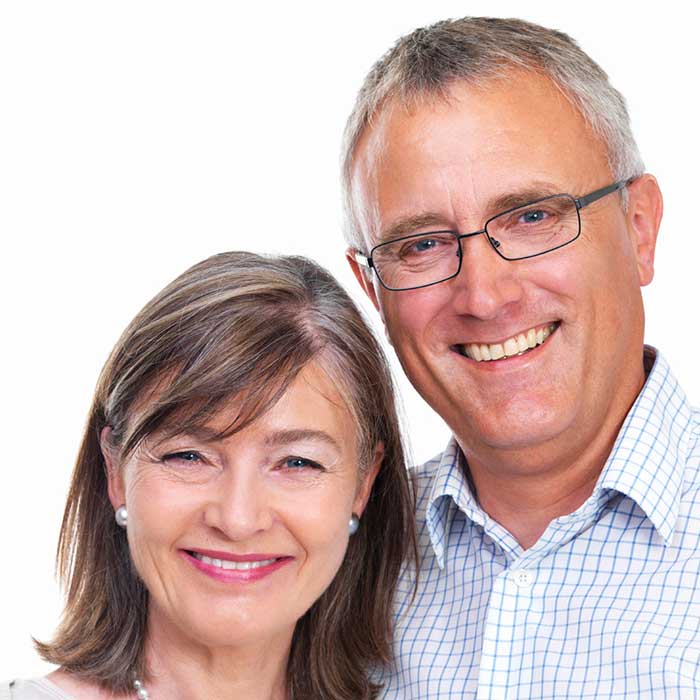 "Very fast, professional and friendly. We have used Locksmith Services a few times now and would highly recommend them."