Locked out of house
FOUND YOURSELF LOCKED OUT OF HOUSE?
Locked out of house?
Lost your keys and need a locksmith ASAP?
You might ask yourself "What shall I do if I get locked out of house?"
Hopefully this is a question you don't ask yourself too often.
We provide 24 hr service around London if you are locked out of house or flat.
Firstly think if you gave an extra set of keys to any neighbours or work colleague. Then have a look if you accidentally forgot any window unlock that might be an easy access (if you did remember to secure it as burglars may also find this appealing). If you still can't find your way in that the time to call a professional locksmith.
We will send one of our trusted locksmiths to assist you in gaining entry back to your home. Gaining entry may take just a few minutes. However, if you have a high-security lock or if the door has our locksmith might have to drill and replace to a new lock.
We guarantee to try and make as little as possible damage to the door or lock. The last thing we want is to waste your time and money. Therefore we will try other solution possible like picking or using specialised tools.
Call us now to book an emergency locksmith to get you back in your house.
Do you need an emergency locksmith?
Search your Town, City or Postcode to find your local Locksmith
Do you need an emergency locksmith?
Search your Town, City or Postcode
to find your local Locksmith

Expert Locksmith

All Work Guaranteed

Residential & Commercial

Thousands of Happy Customers
Want us to call you back?
Benefits of our Emergency Locksmith Service
Our team provides any type of emergency locksmith service you need:
Best and newest technology

Brand new & efficient locks

3 sets of keys for newly changed locks

Routine improvements on request

Ten minute services (where lockpicking applies)
Dependable and Rapid 24-Hour Emergency Locksmith Services
Emergencies really should be prioritised, so our skilled Emergency Locksmith can be with you within just Half an hour wherever you are. Give us a phone call, describe what your emergency is and give us your address. The rest is on us!
We offer dependable emergency locksmith services for residential and commercial property.
If you find yourself in a difficult situation that can only be sorted out properly with the aid of a locksmith, make a call for guidance today. We can easily handle the most difficult situations, with the resources needed to help with any sort of lock out.
Emergency locksmith Door Opening at Any Time
We know the annoyance of being unable to open a door at the most inconvenient times, very likely due to busted lock components most of the time. Nonetheless, you don't need to panic about waiting for the support of our team of emergency locksmiths. If you cannot open your door, our emergency door opening services will ensure you can access your home or place of work as soon as possible.
Lock and Handle Repairs & Changes
In case your locks or handles are damaged, this may present a predicament when trying to use the doors to your residence or place of work. This is why we also provide lock and handle repairs, together with lock changes, to make sure you don't find it difficult opening your doors whenever you want. We are able to execute lock and handle repairs for light to heavy damage, you can also fully upgrade your locks with new high-quality replacements. No matter what your needs, we're here to make absolutely sure you always receive just what you need to maintain your locking systems in good condition.
What our customers are saying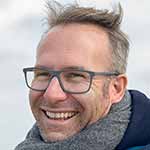 "Very fast service. Polite locksmith came to my flat and replaced the broken lock and at a very good price. I will have no hesitation in using this company again as the service I experienced was brilliant."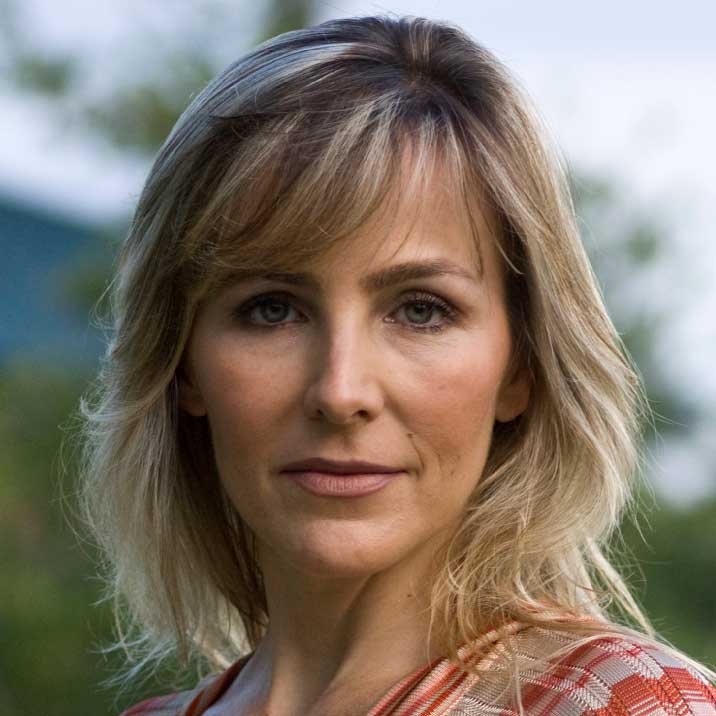 "5 star service. Quick and prompt response, cheap reliable and very friendly locksmith. Highly recommended."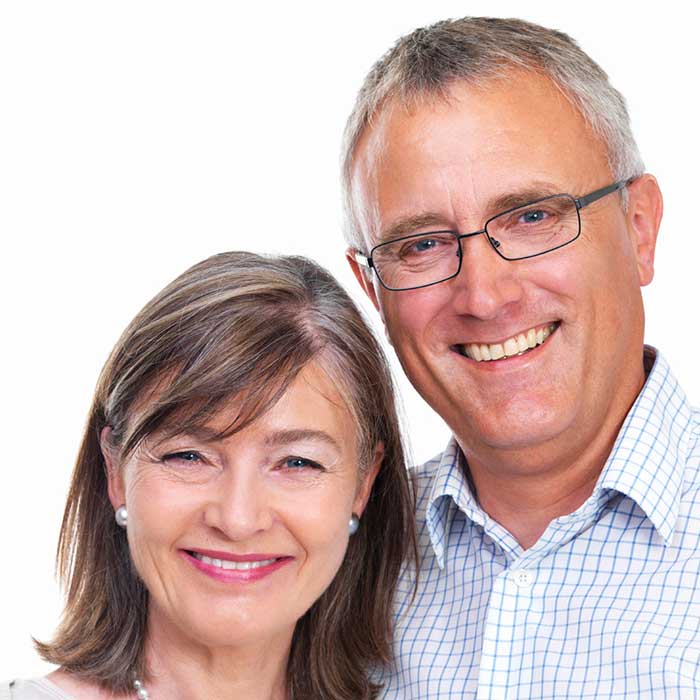 "Very fast, professional and friendly. We have used Locksmith Services a few times now and would highly recommend them."